MEDIA
We have a hand in dozens of industries with leading advertising deals and the best high-exposure placements any media producer could only dream of. Our media arm pulls in experience of every team member to connect any producer to the perfect media platform for their content.
PUBLISHING
Our network of writers, agency partners and publishers are not only our secret spices but the bread and butter in our publishing sector. With experience in every slice of the market, we use our in-house data-driven tools to create and execute the most effective publishing campaigns each and every time.
SEO
Through years of forging lasting relationships and strong, productive deals with every company we've connected with, our SEO specialists are on the cutting-edge of true, actionable search engine optimization where results speak for themselves. A perfect SEO plan is a major key to driving traffic.
Discover the Hype
MediaHype is the world's fastest growing digital marketing agency which specializes in content production and digital optimization. Our goal is to help companies, large or small, to achieve set targets and improve their online traffic monetization with optimal efficiency.

We offer services within our three main departments of Media, Publishing and SEO.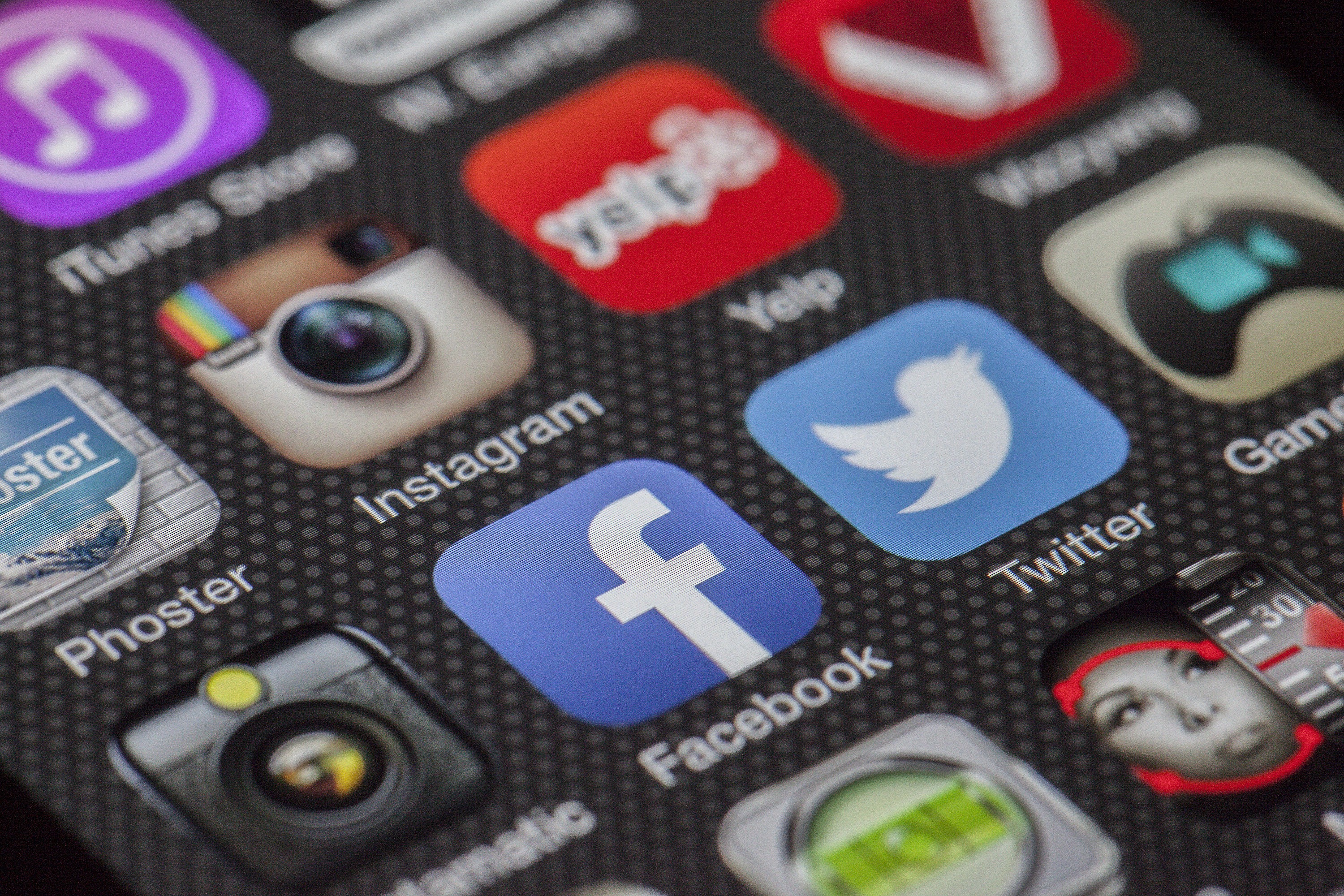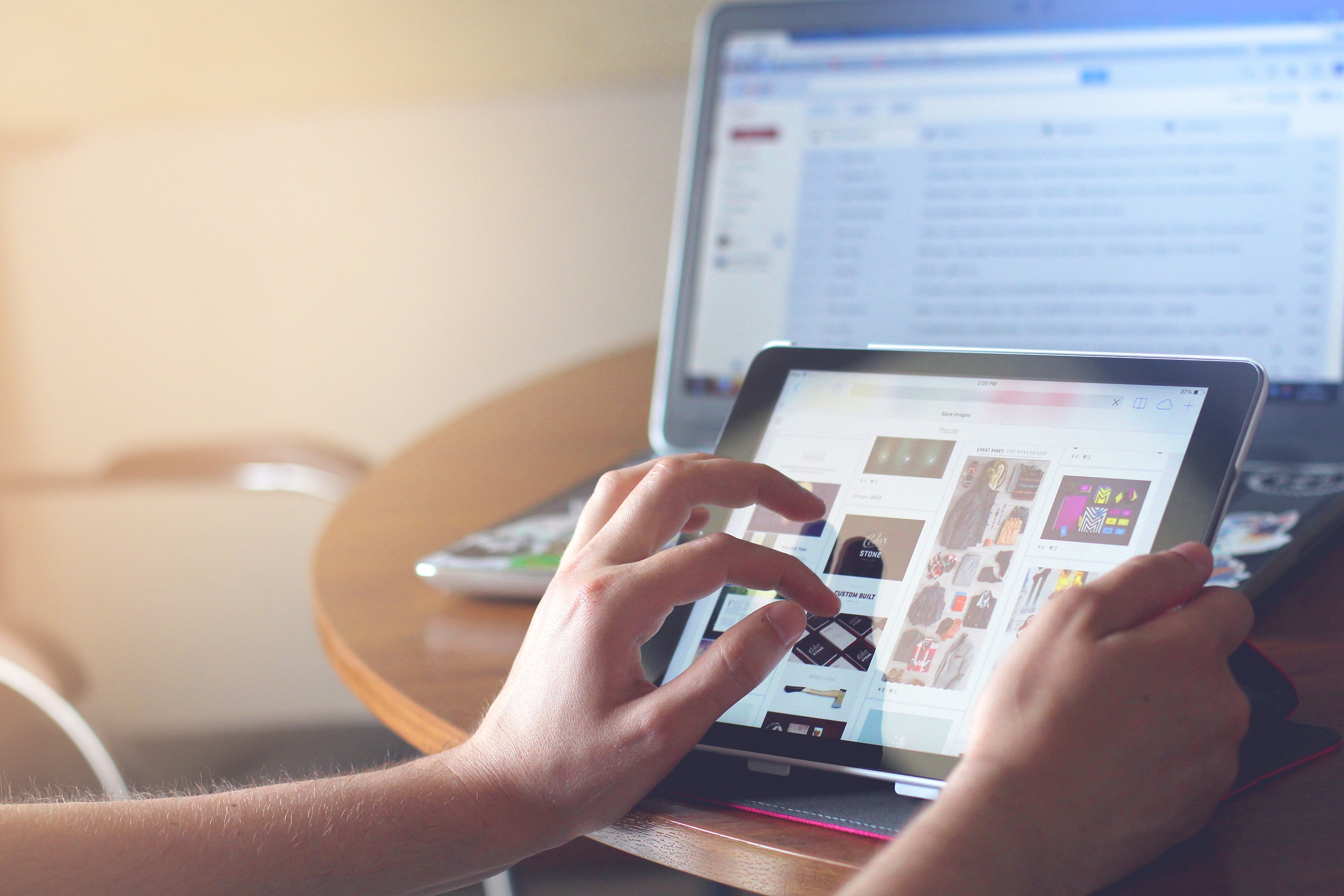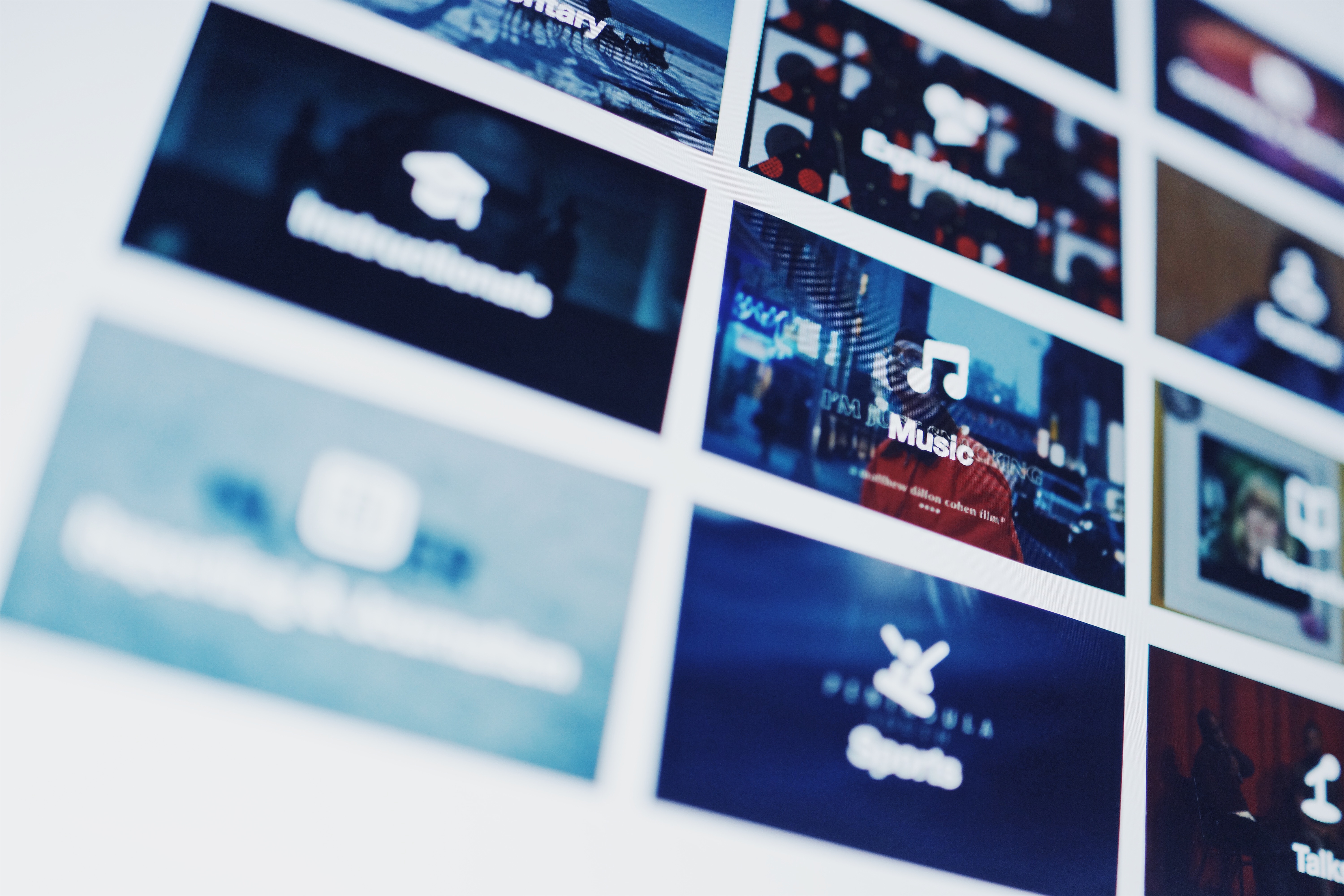 Digital Outreach
As experts in the industry, we are always tracking the best way to reach our client's audience and optimising media content so it's tailored to each specific group.
A Few Things We're Great At
Although we have a hand in every cornerstone of digital marketing, we do pride ourselves in a few select specialties.
CONTENT NETWORKING
We live and breathe content and have over 90+ combined years of experience among our team establishing and connecting businesses and media producers.
EXPERT BRANDING
We've helped many companies complete their branding struggle by bringing in our expert to fit the pieces together for them with their goals in mind.
DATA-DRIVEN STRATEGY
Our dedicated team of passionate data geeks run the strategy show for our clients and execute concrete plans based on definitive data.
SOCIAL MARKETING
Our social marketing team run by millennials know each platform inside out and can formulate exactly how to improve your social outreach.
No Site Is Too Big for Good Content
Our outreach network spans thousands of sites globally.
Open Positions
With the constant growth of the digital industry, the amount of projects are increasing every year. To meet our client's demands we need your expertise!