Our Service
High quality media content is at the heart of every site and naturally media agencies exist to help with that.

But this is where we are different.

MediaHype does exactly that but having spent well over a dozen years forging relationships with some of the sharpest content producers across every industry imaginable, producers, editors, writers, managers and even other agencies approach us every day for our exclusively honed network of businesses we can link to specialists across the globe.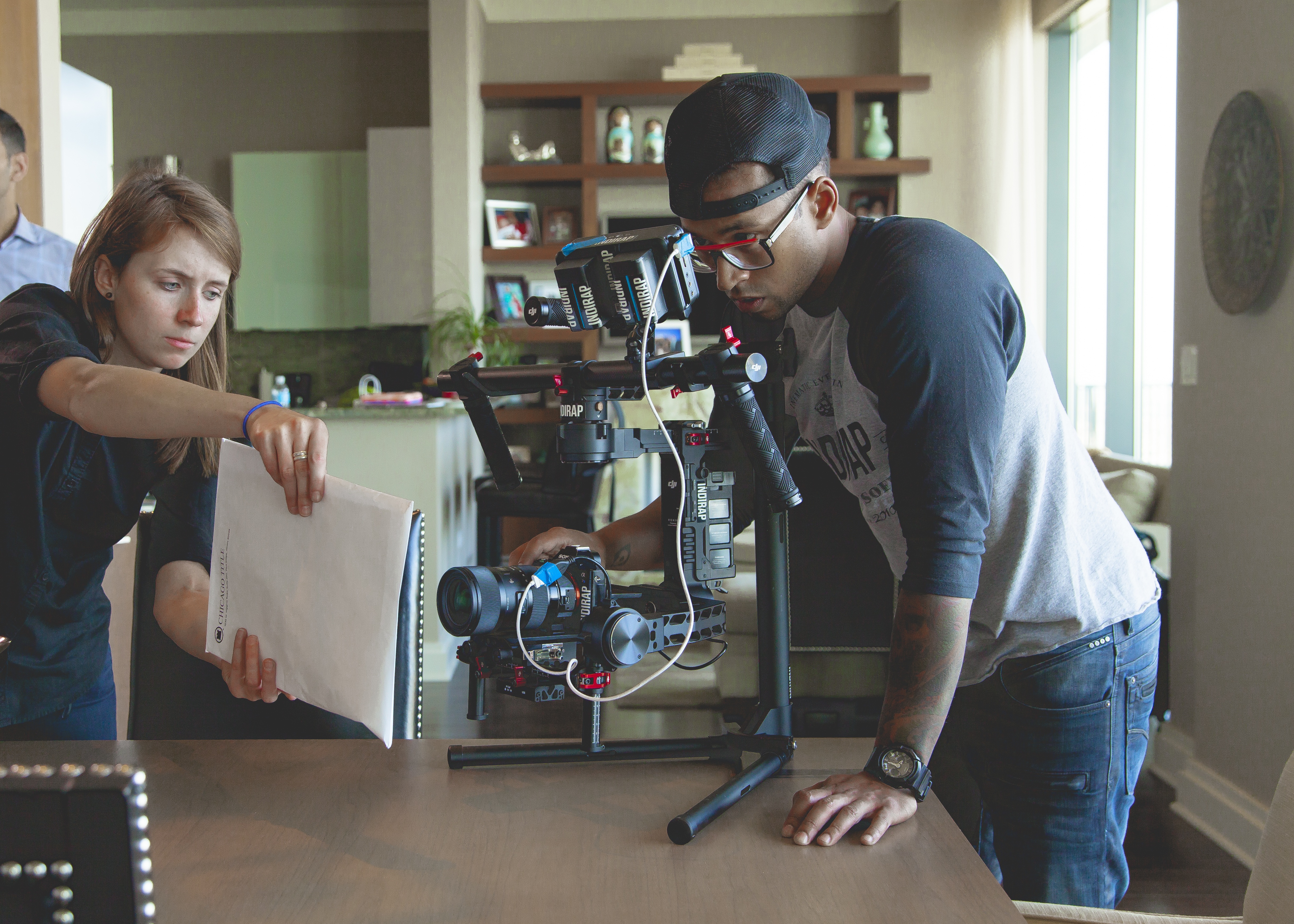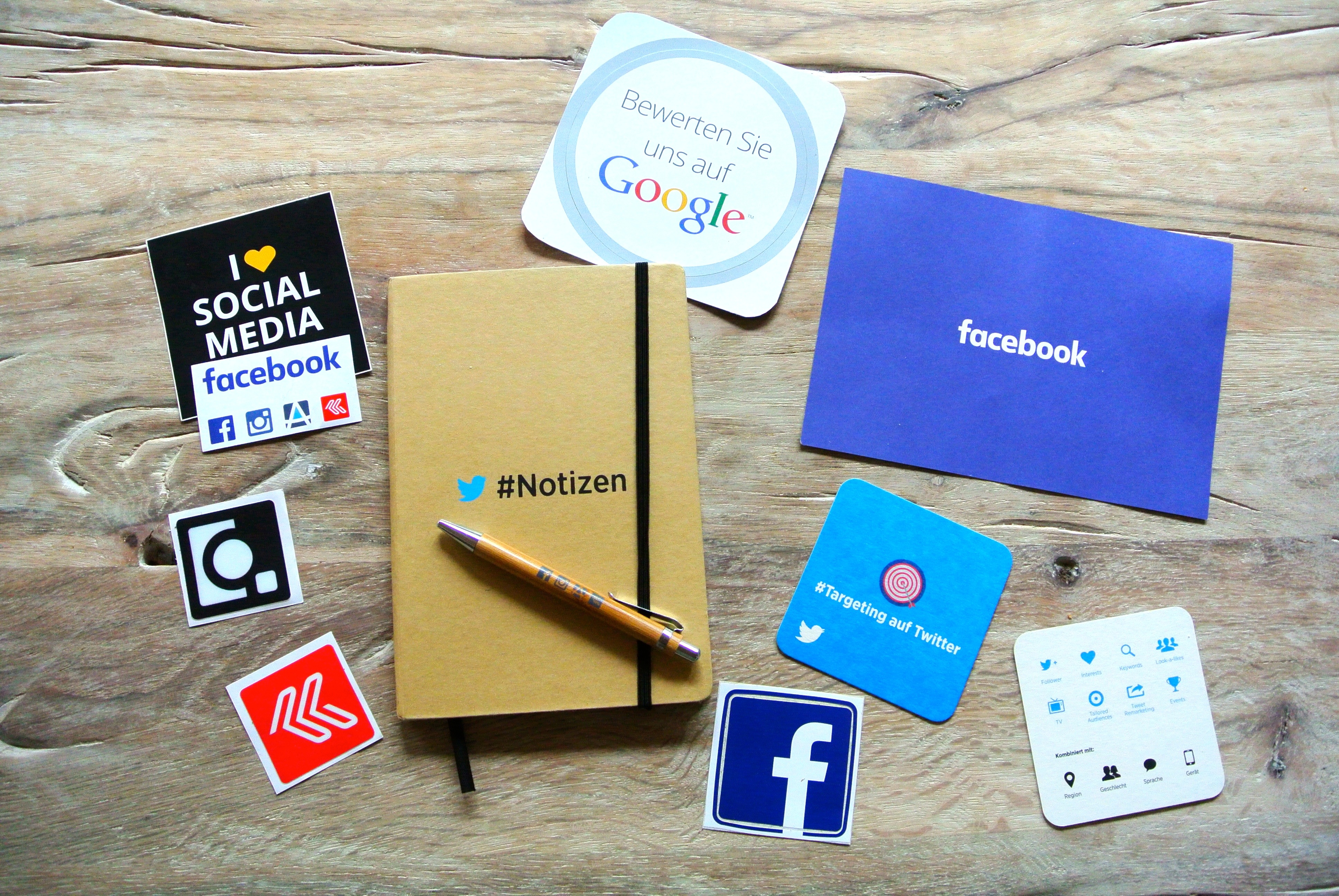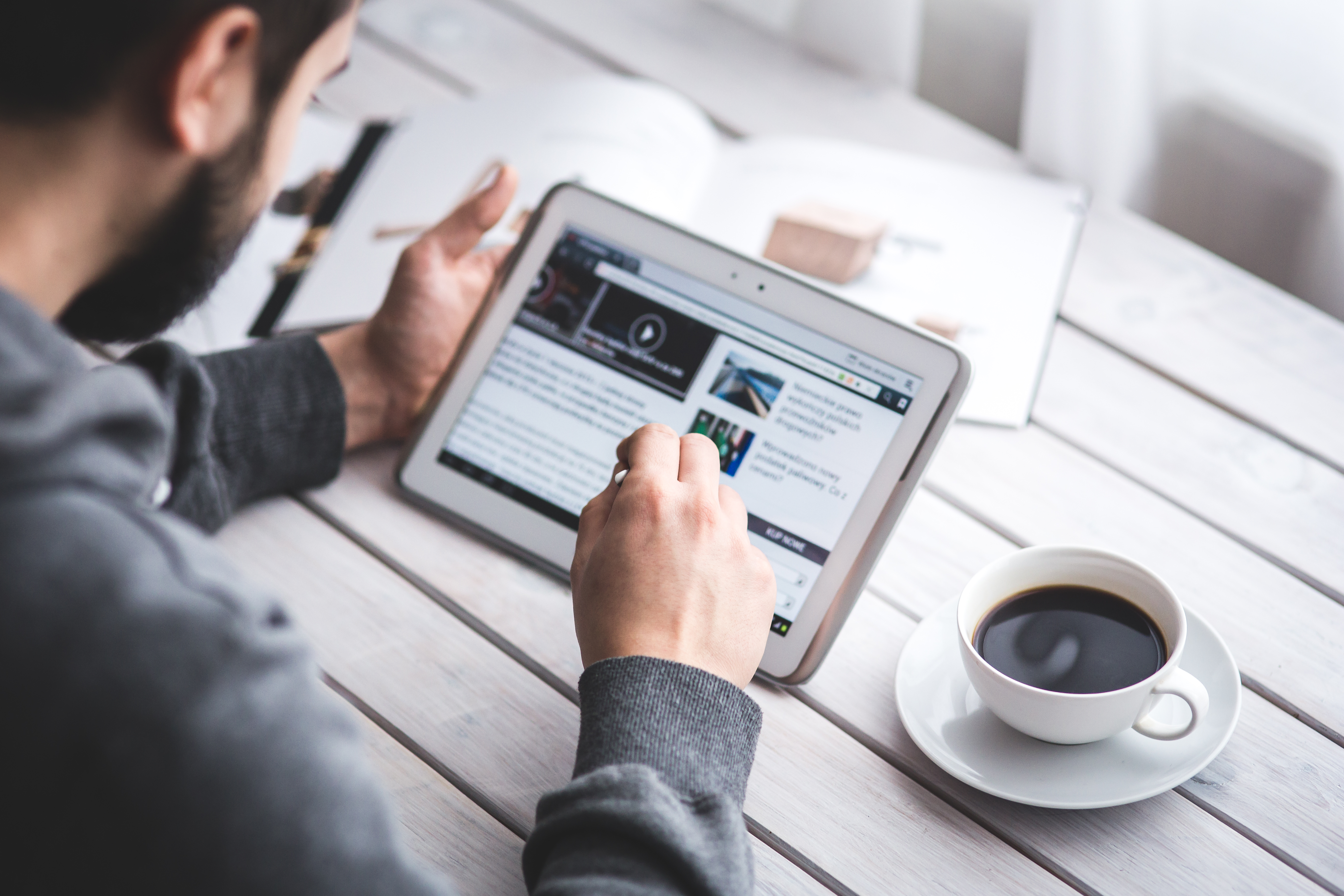 The Little Things
Strong, memorable media delivery drives the very foundations of modern marketing and consumer activity and MediaHype does well because of one simple and benevolent fact:

We Pay Attention to the Little Things

Details matter. Our dedicated team of media agents and managers prove this everyday by being in tune with what every client in our network of content producers aspire to grow towards with the means of helping them do so by linking them to further prospects. If we don't have the relationships with a particular company we want – our agents will build it. MediaHype can only exist today because of our team of media managers that consistently do a lot of small things for their clients correctly which is everything in a world where detail-oriented attention can be the difference between businesses finding their dream content producers or wasting precious company time and money.

We have a huge network of sites and content producers from video editors to freelance writers and even technicians and in-house data specialists! Whatever the needs are today; whatever new device comes out, our proudly growing team of self-proclaimed technology and marketing geeks know of it and are actively innovating new ways to use its unique capabilities to help our network of businesses exploit it and bring their narrative to the mass market with surgical precision.
Social Media
With the best social marketing team around we only strive for perfection which reflects in our work and amount of satisfied customers.
120+
Marketing Campaigns
235+
happy clients
6+
awards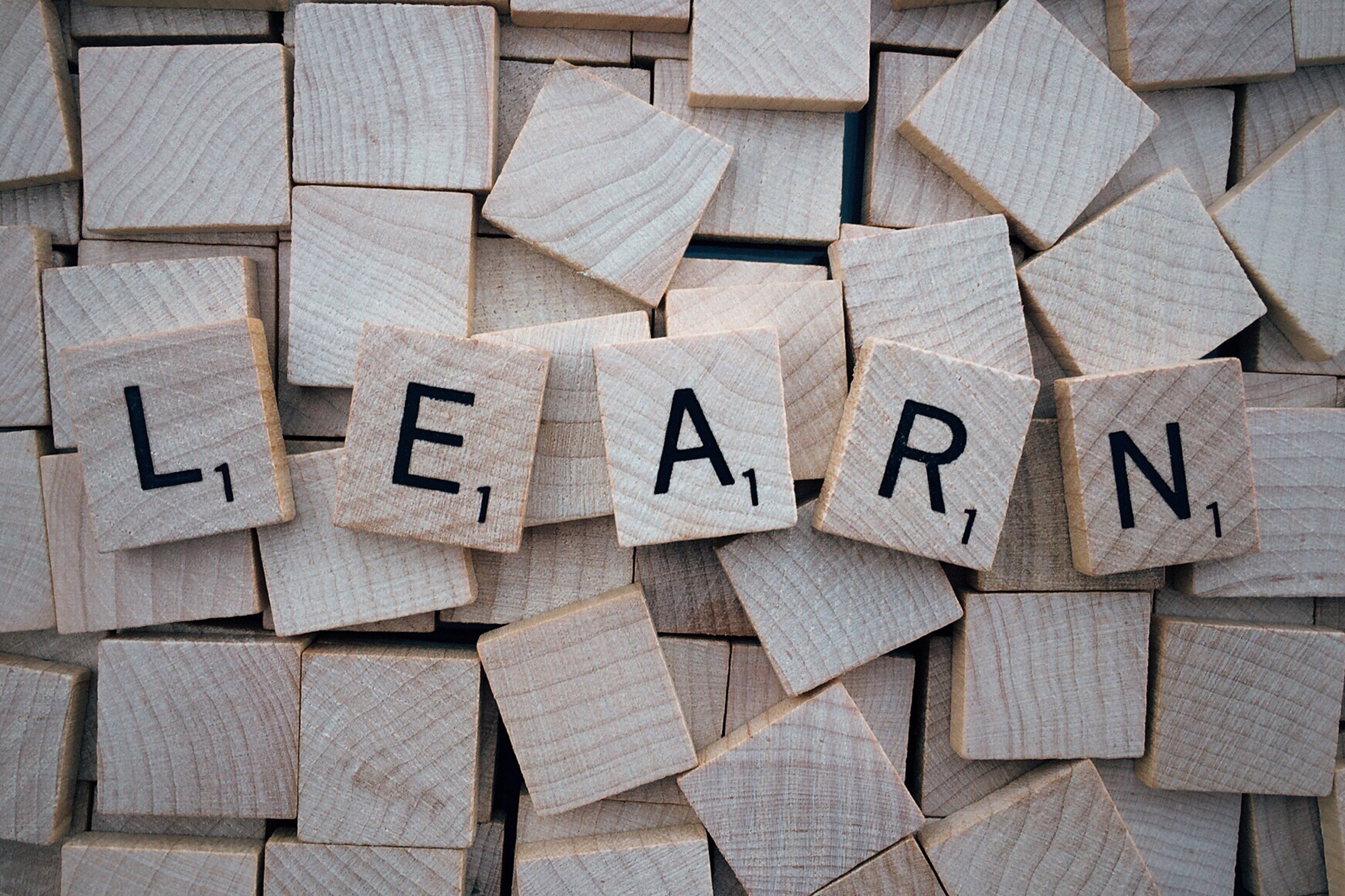 Constant Learning
Knowing enough to be an expert in our field is decent but learning new media strategies and techniques are in our opinion overtly more important as new technologies whizz by as do the platforms to deliver them, innovating year on year. For this reason, we have a dedicated in-house training budget set aside for our employees and spend time, patience and keen attention getting the correct media producers and businesses their perfect match.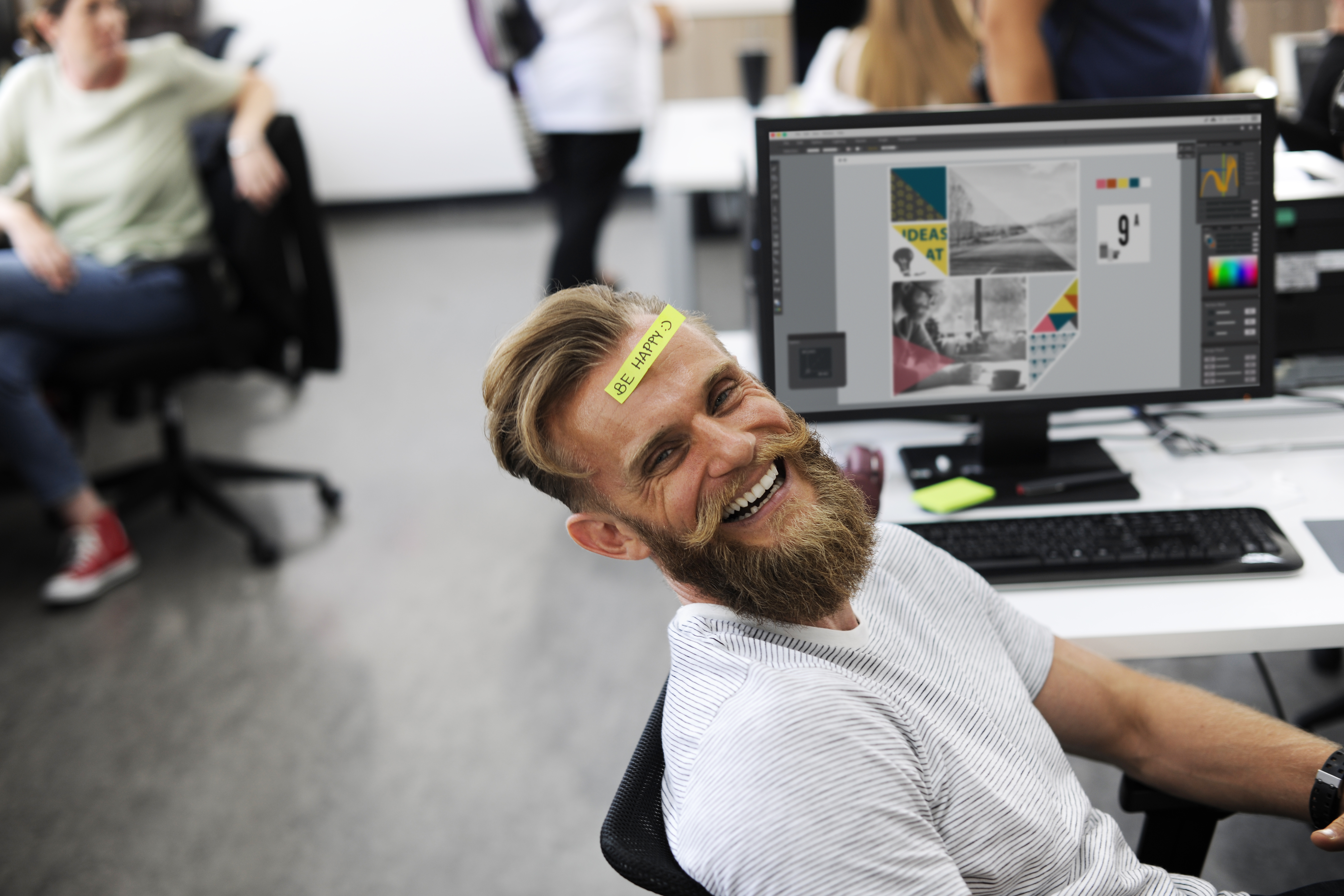 Happiness Is Crucial
We place happiness as the #1 priority and we are never happy until our clients are blown away by our results. Whether our client is a writer looking for further work or a network of sites looking for media producers, communication is vital for any media campaign so we dedicate multiple managers to every project depending on its scale so that every step of the operation can be handled with experience, to schedule and on budget every single time.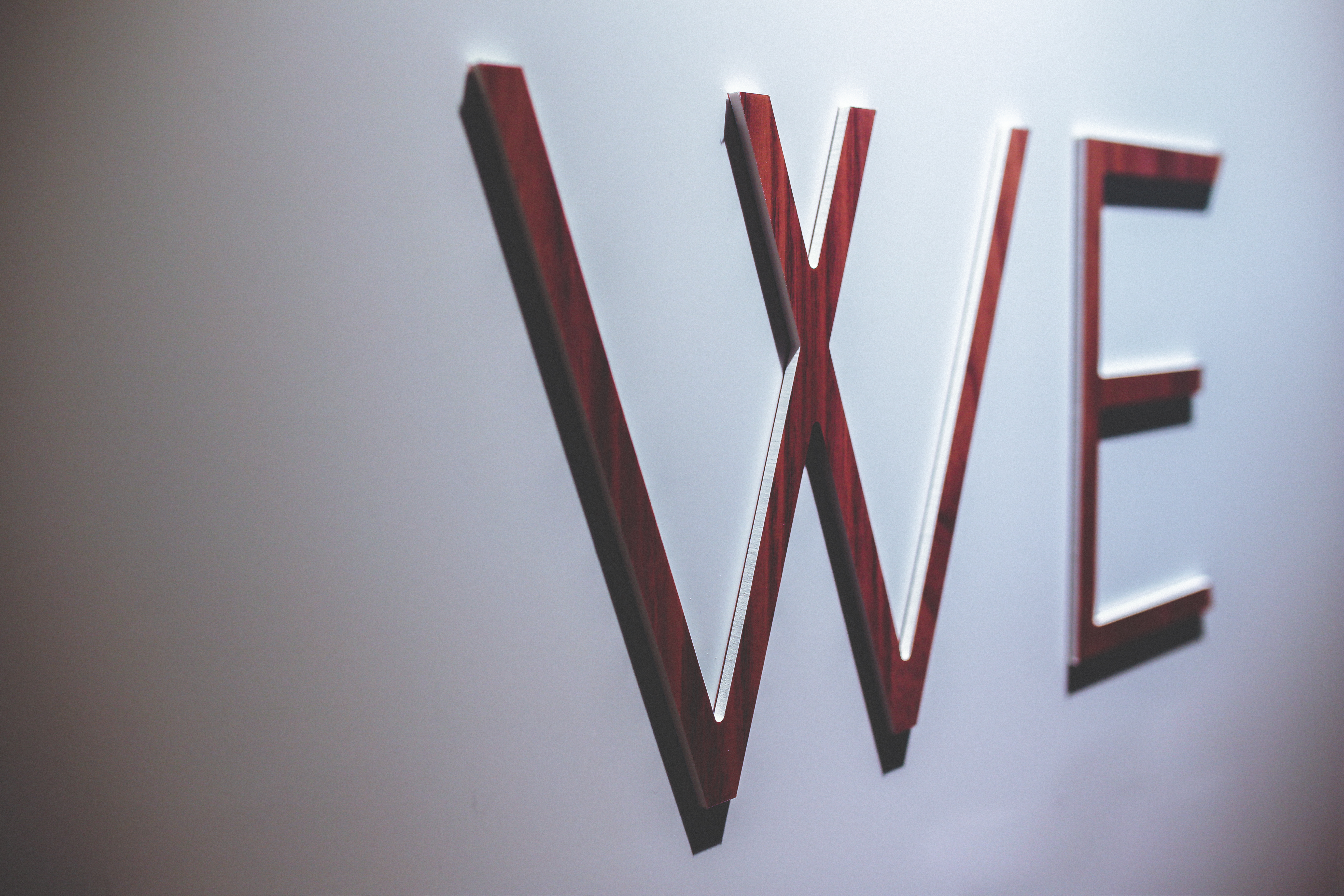 We Truly Care
Although we're a marketing agency, at the core we are a group of individuals who truly care about their work and only settle for perfection. Our work reflects our pride in what we have at MediaHype and our positive and happy work environment makes the journey even more enjoyable. From start to finish we make sure every little detail is polished and refined before we hand over any project for review. At MediaHype it's never "You" or "I", it's "We".